Mid-sized university. Out-sized impact.
The United Nations' Sustainable Development Goals challenge us to come together to end poverty and hunger, reduce inequalities, improve health and education and build a more sustainable, equitable world.
At McMaster, our researchers, students and staff are answering the United Nations' call to embrace change and work together to create a healthier, brighter world that leaves no one behind. As a result of their work, McMaster has ranked 33rd in the world for global impact in this year's Times Higher Education Impact Rankings.
Below, you will find a collection of stories that highlight the ways in which our researchers are having a direct impact on our communities, both local and global.
12th in the world
Home to the Global Nexus School for Pandemic Prevention and Response and one of the world's top health sciences programs, our experts are working to prevent pandemics and mitigate health threats across the globe by developing a second-generation inhaled COVID-19 vaccine, studying past pandemics to understand how they affect our immune system today and making trailblazing discoveries in the field of antimicrobial resistance. 
---
Researchers at McMaster University are receiving more than $8 million in funding from the Canadian Institutes for Health Research, enabling them to proceed with Phase 2 human trials for a next-generation, aerosol-borne COVID-19 vaccine.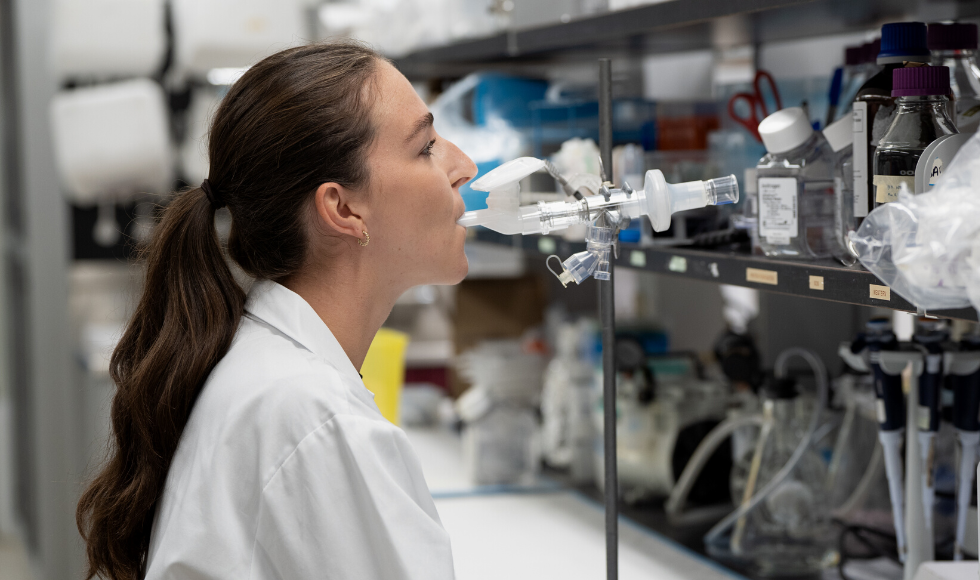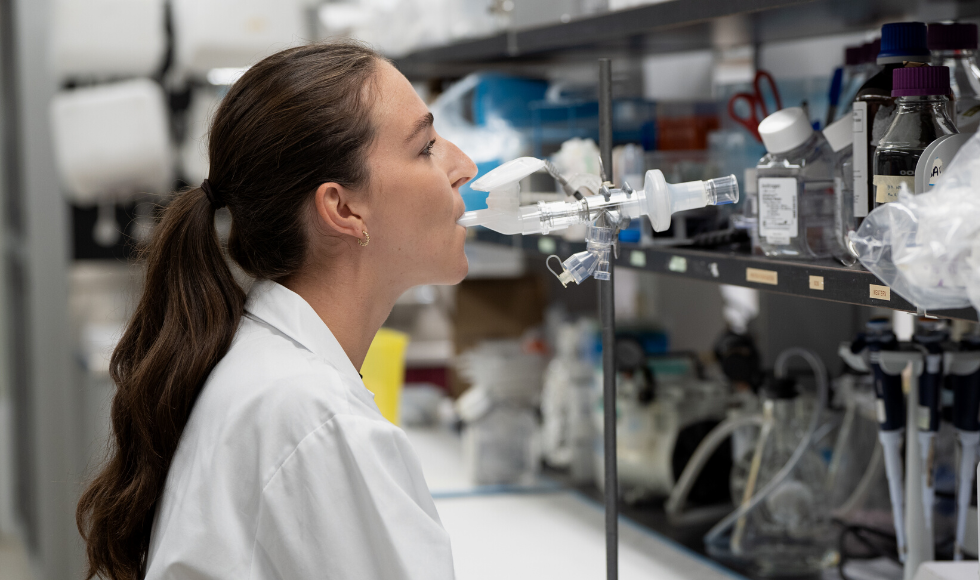 ---
McMaster pediatrics researcher Narendra Singh is helping transform maternal and neonatal care in his native Guyana through his organization Giving Health to Kids.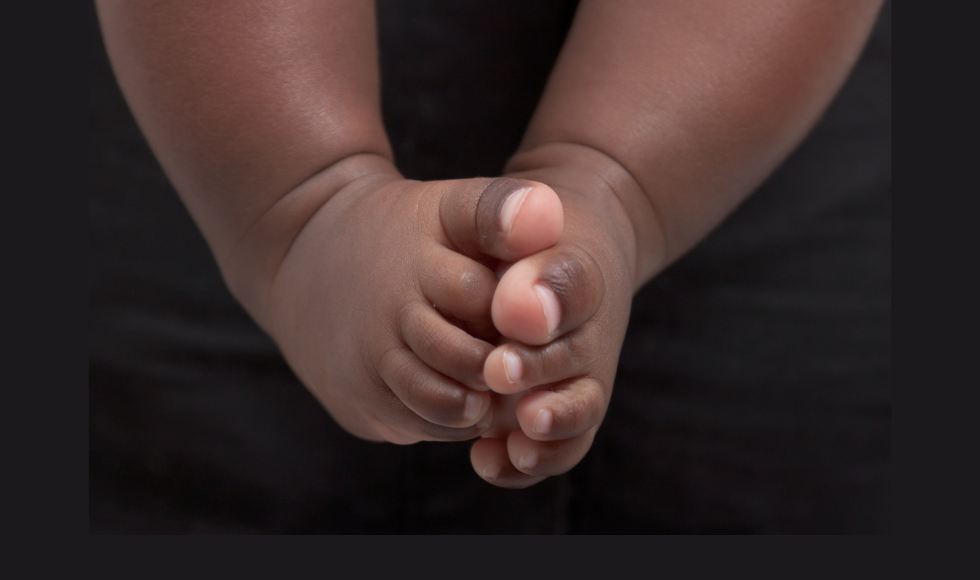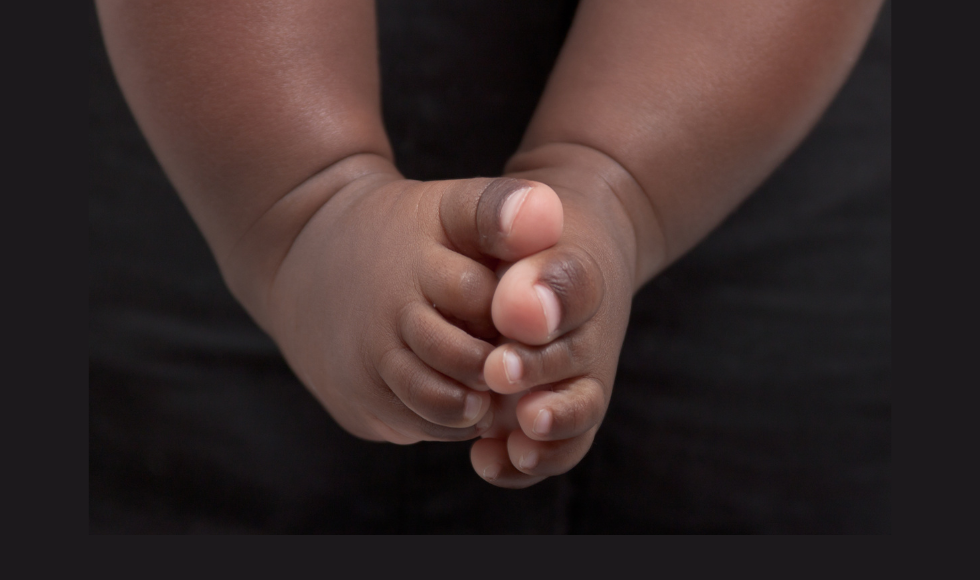 ---
Biotech company Fusion Pharmaceuticals has announced the opening of its new state-of-the-art radiopharmaceutical manufacturing facility at McMaster Innovation Park.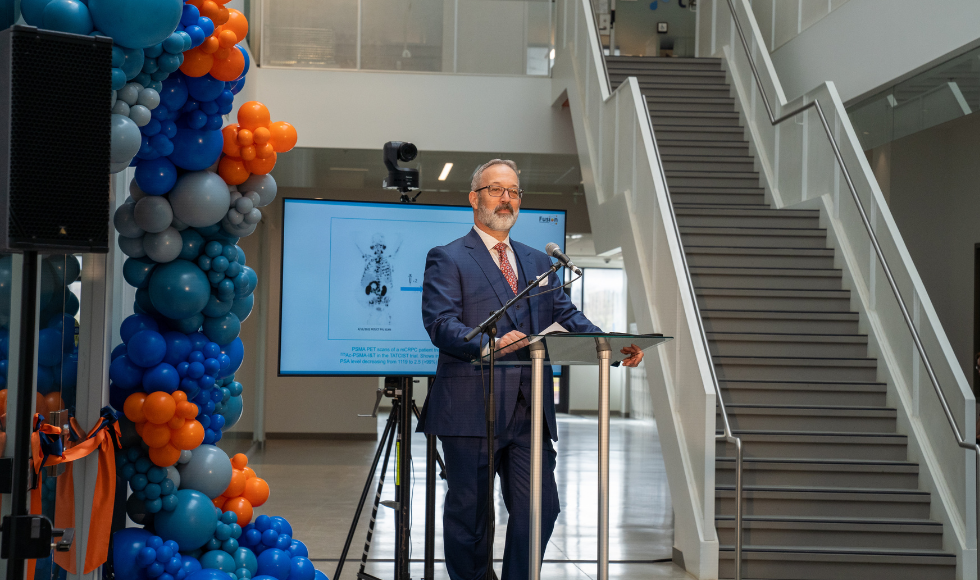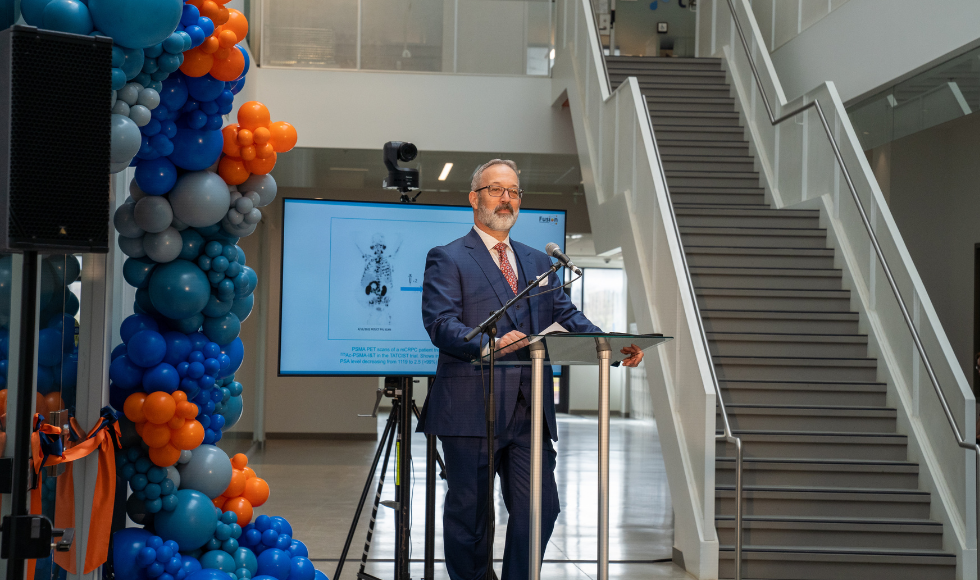 ---
Researchers at McMaster have developed a way to coax bacteriophages — harmless viruses that eat bacteria — into linking together and forming microscopic beads. Those beads can safely be applied to food and other materials to rid them of harmful pathogens such as E. coli 0157.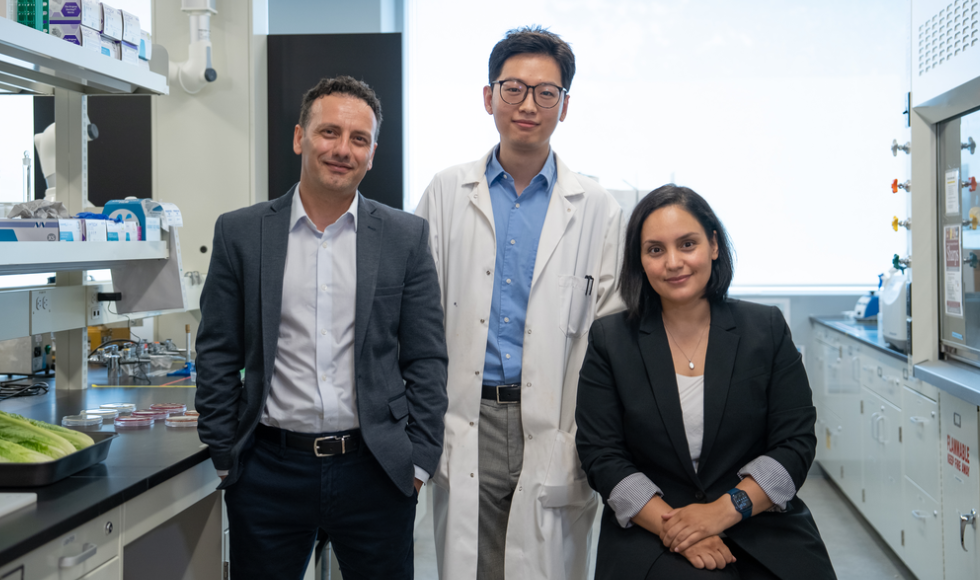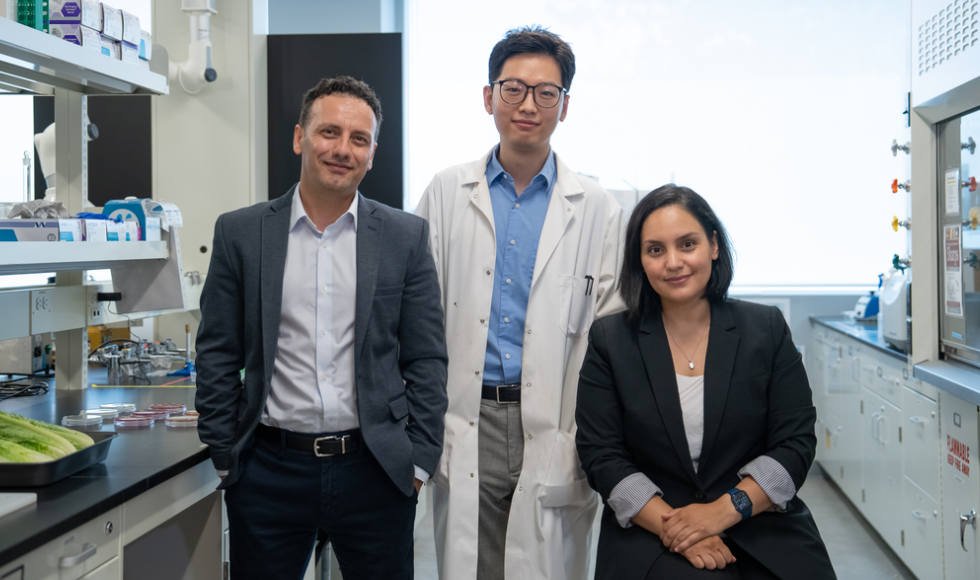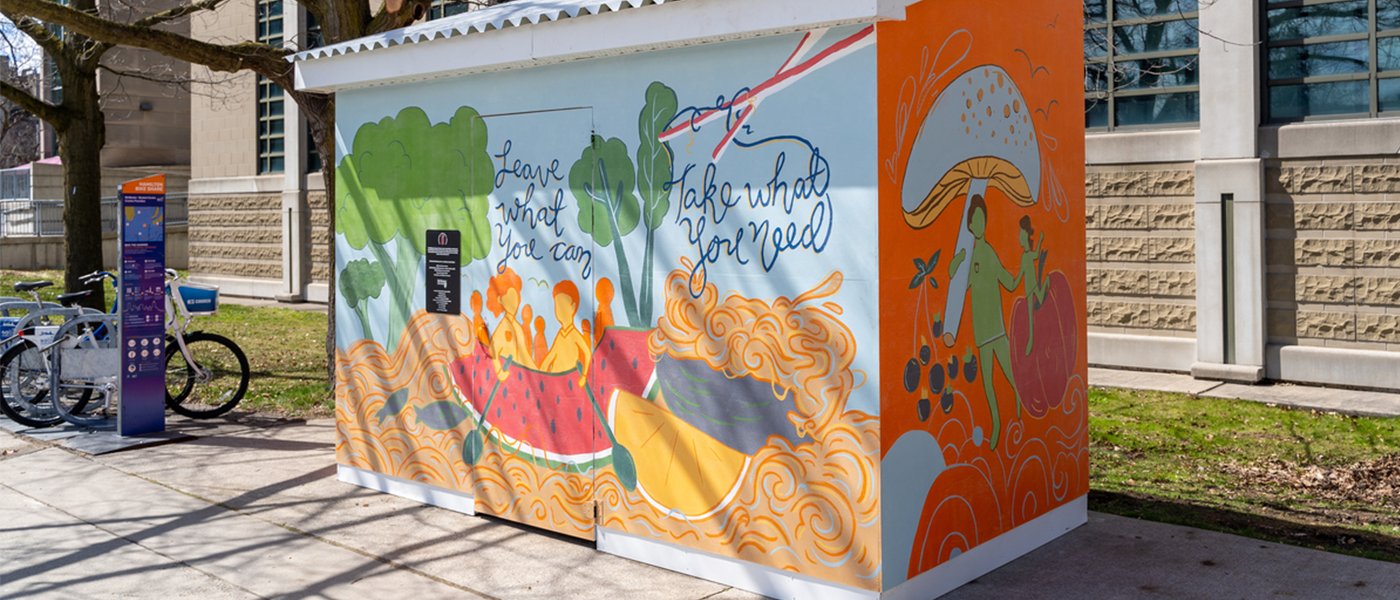 12th in the world
From studying the negative impacts of used clothing donations in Ghana to championing the health of our communities right here at home, our experts are dedicated to ending poverty in all its forms.  
---
From Brazilian women to aging sex workers in Kenya and other marginalized persons, Benson Honig has provided entrepreneurial training across the globe. Now, Honig is taking a virtual incubator to Kenya to encourage new business opportunities for the region's multigenerational refugees and to promote cross-global engagement using enhanced digital techniques.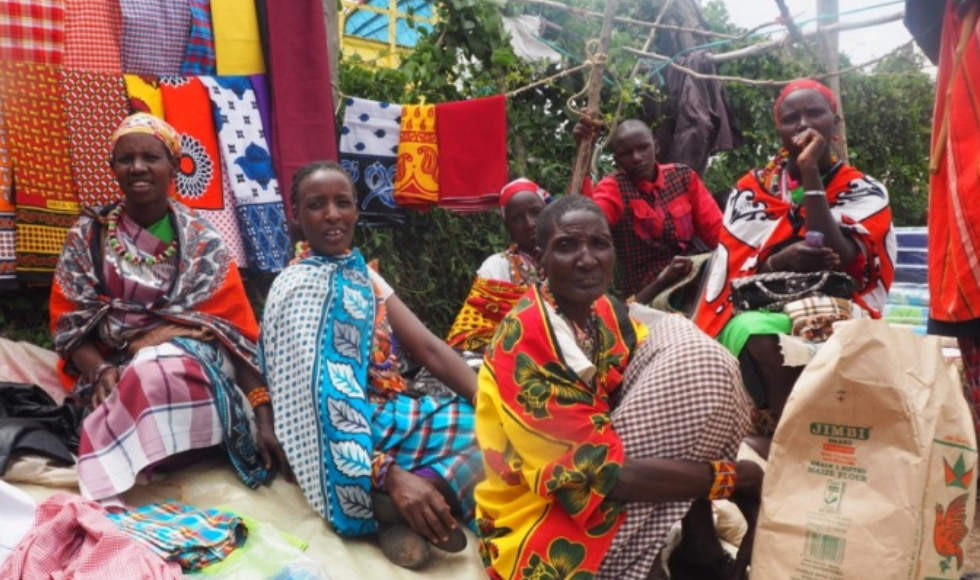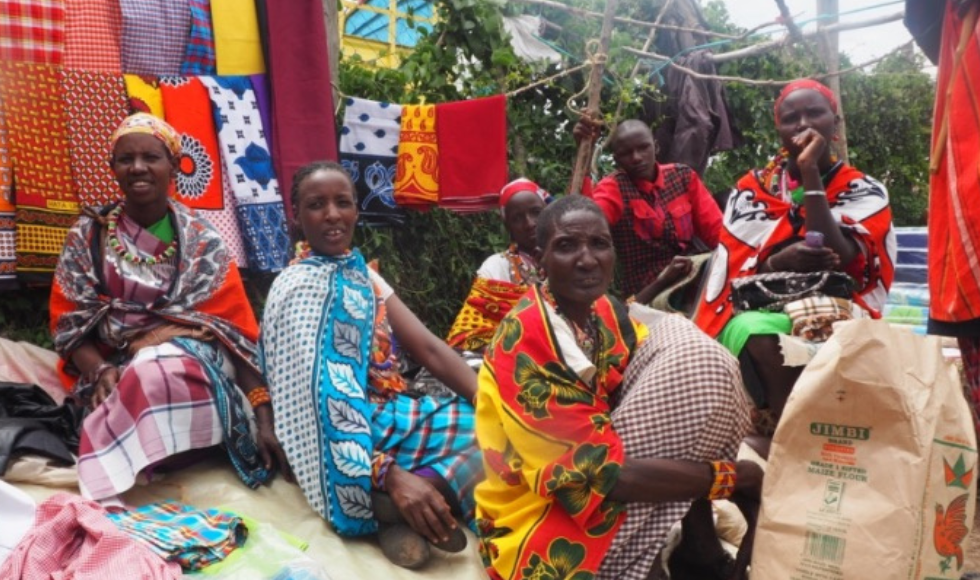 ---
"More than four million Canadians are food-insecure, yet 2.3 million tonnes of edible food, estimated to cost $21 billion, is wasted by households each year," says project lead, Elkafi Hassini, Associate Dean, Research, DeGroote School of Business. "Our long-term goal is to create a system that can fill the gaps and end hunger in Canada. If this succeeds, it can be applied to other communities."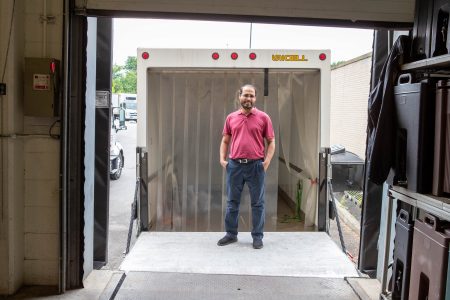 ---
As increasing food prices put excess pressure on Canadian families, exacerbating the existing issue of food insecurity, it's time to consider effective school lunch programs, a McMaster expert says.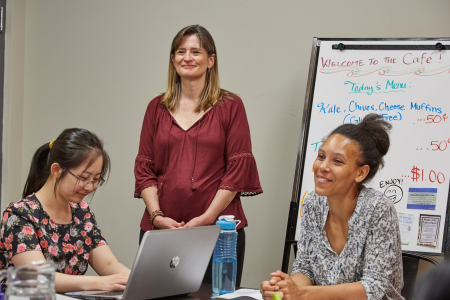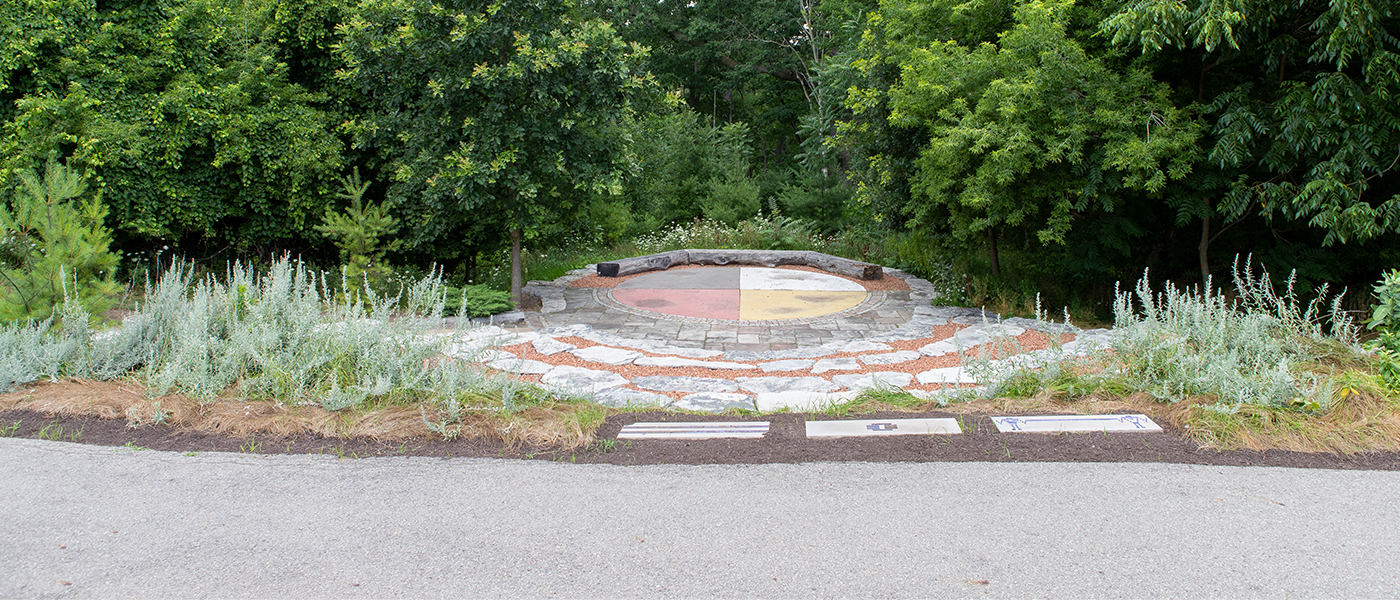 49th in the world 
Reducing inequalities is at the heart of the Sustainable Development Goals. At McMaster, our experts are helping to dismantle systemic inequalities by using digital storytelling techniques to help train and mentor a new generation of scholars in Africa and understanding how middle-aged adults with frailty were disproportionately affected by the pandemic.  
---
The McMaster Digital Transformation Research Centre (MDTRC) has launched an innovative mobile user experience lab which will allow researchers to take their tools on the road — to go directly into local communities.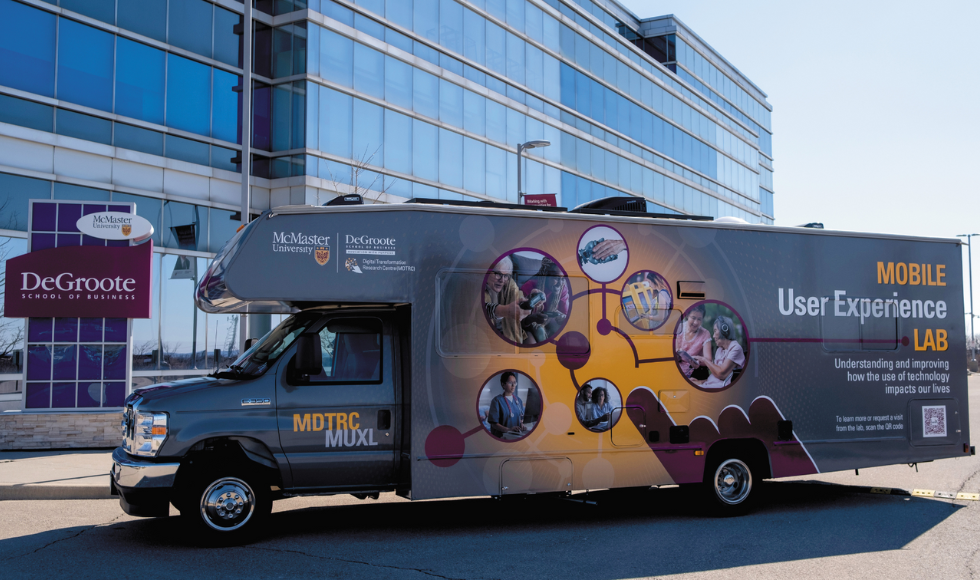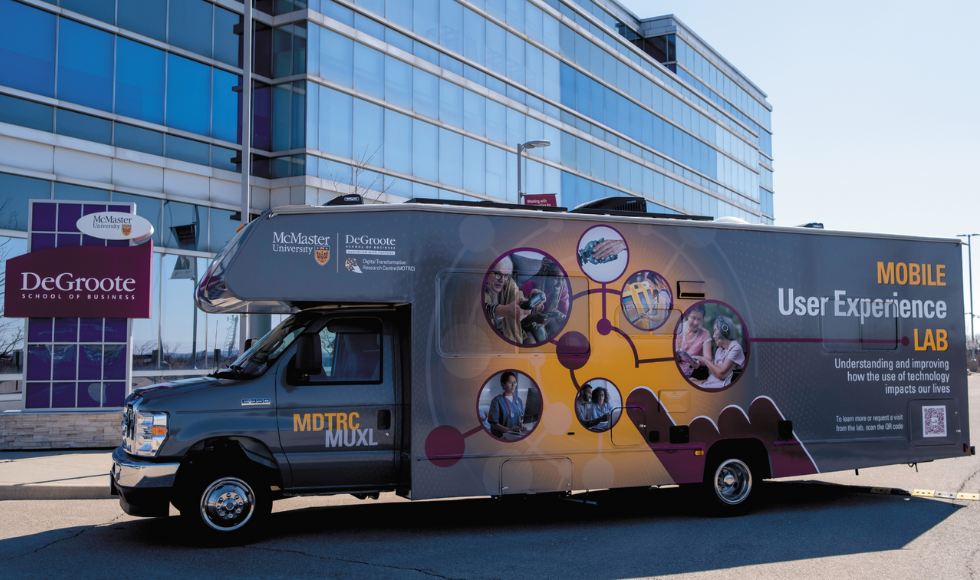 ---
"Current cybersecurity is all about keeping our networks secure, but I'm trying to encourage more heterogeneous approaches to solving cybersecurity problems," explains Andrea Zeffiro, an assistant professor  of communication studies and media arts.. "We've only been looking at the issue through a technology lens — and that's important, but we're missing the human factor about how people are being targeted or disproportionately impacted by data breaches and other forms of cyber-crime."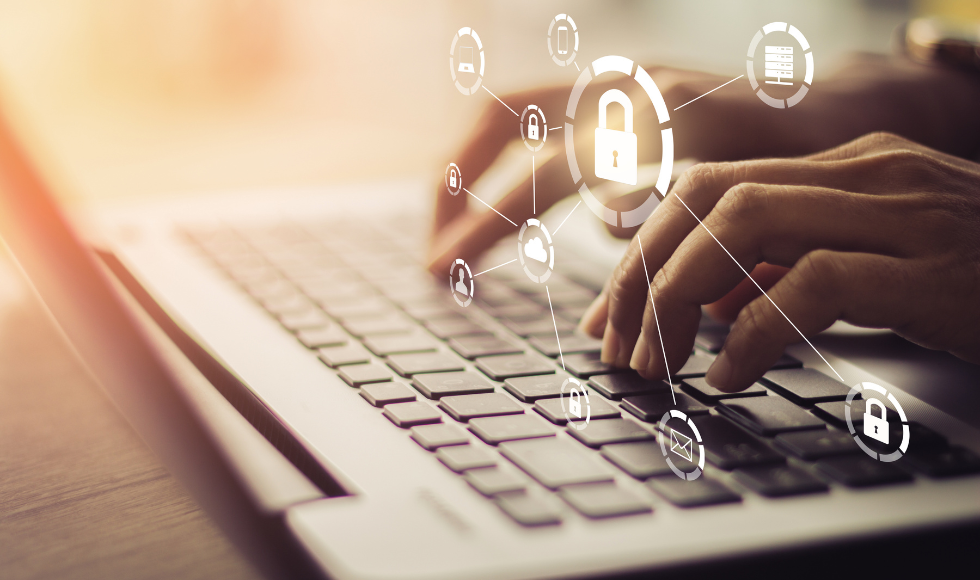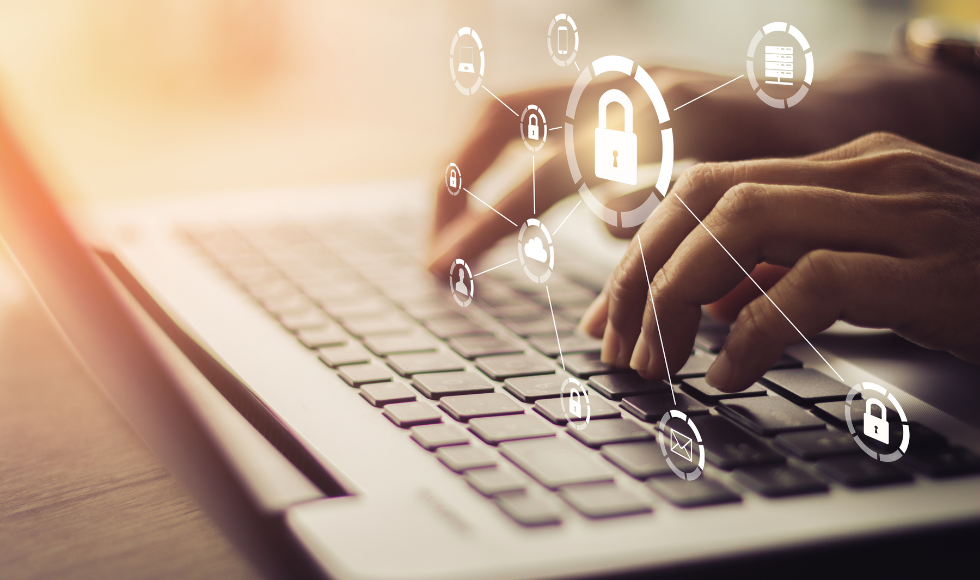 ---
New findings from one of the largest research programs on COVID in Canadian long-term care homes offers insights on how to prevent hospitalization, which can have catastrophic results for older adults.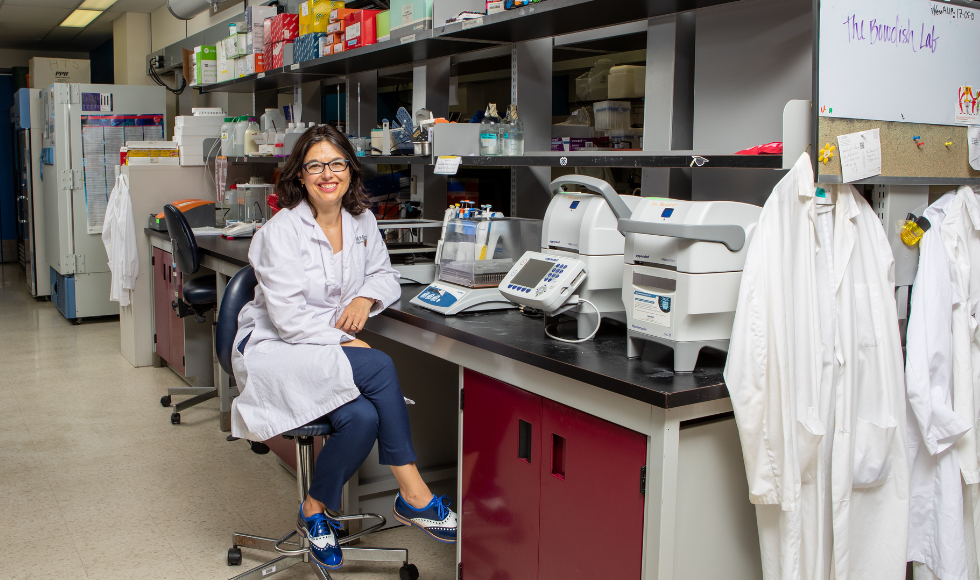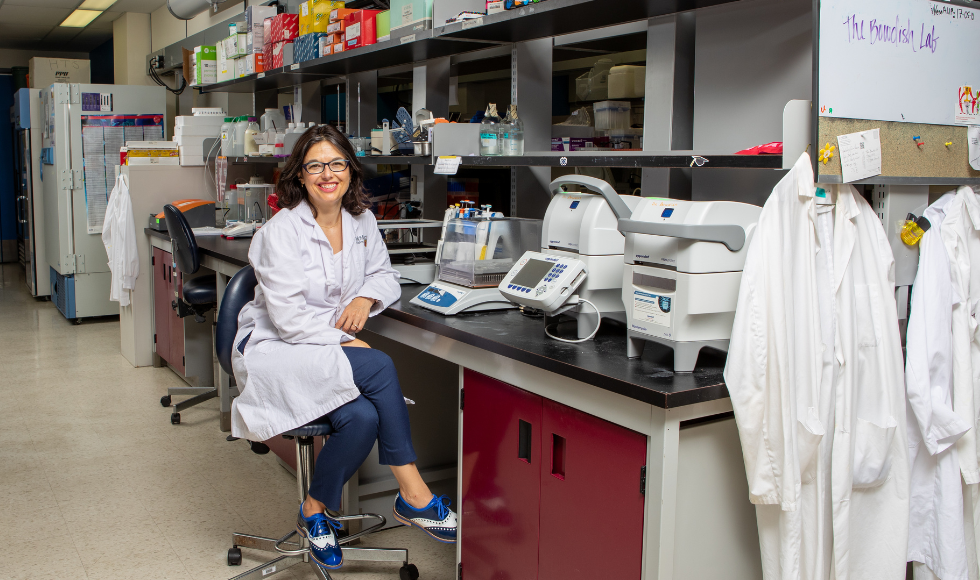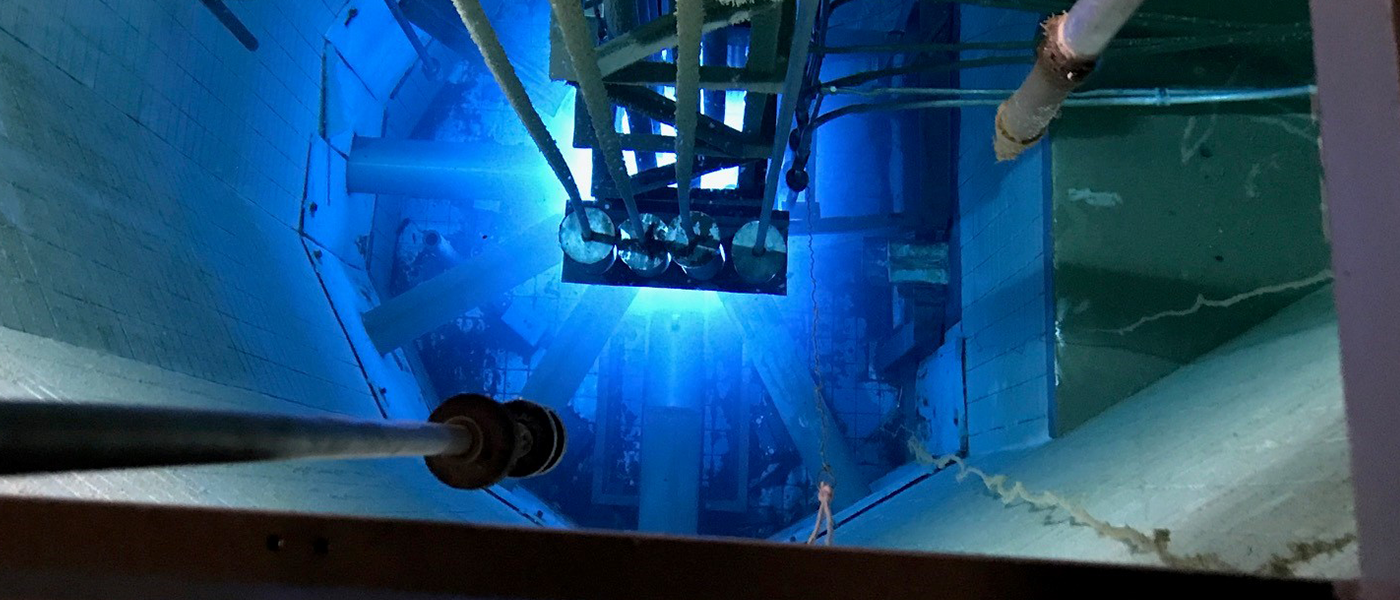 55th in the world
Novel inventions. Groundbreaking discoveries. Emerging tech. Our experts are committed to fostering an environment built upon innovation, creativity and expertise. Whether it's partnering with industry to create the next generation of leaders or working to re-imagine the way we think about packaging, we are working with our communities, both local and global, to create a brighter world. 
---
McMaster University, Terumo and AtomVie Global Radiopharma Inc. (AtomVie) have partnered to produce two medical devices used for the treatment of cancer. Composed of radioactive holmium-166 microspheres, QuiremSpheres™ and QuiremScout™ are used in Selective Internal Radiation Therapy (SIRT) to treat liver cancer.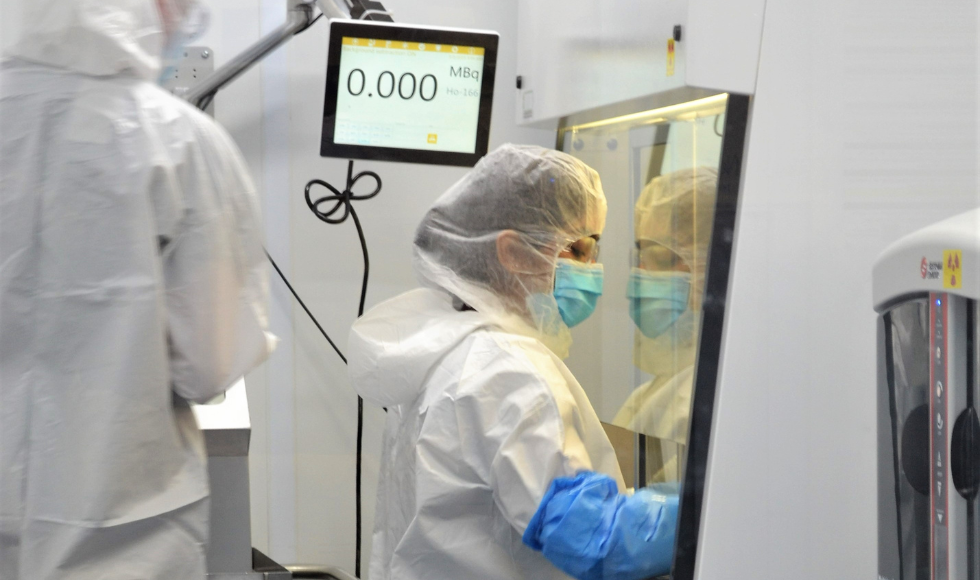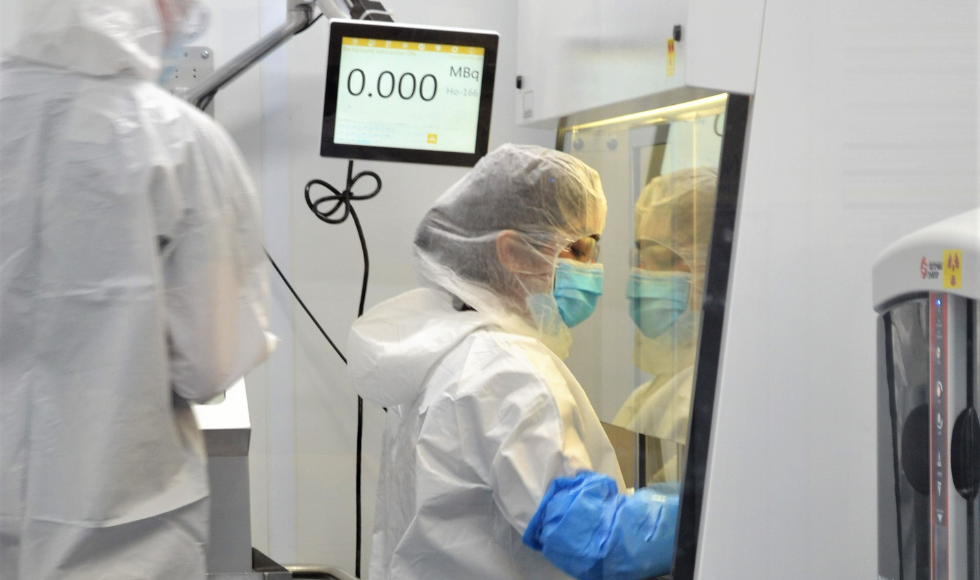 ---
McMaster has partnered with Halton Healthcare, Drone Delivery Canada (DDC), Air Canada Cargo, DSV Canada and EllisDon to create Care by Air, a project designed to revolutionize the way we transport medical isotopes. The first program of its kind in Canada, Care by Air leverages existing drone technology to ensure that hospitals, health-care workers and patients receive the life-saving medical supplies they need in a safe, reliable and efficient manner.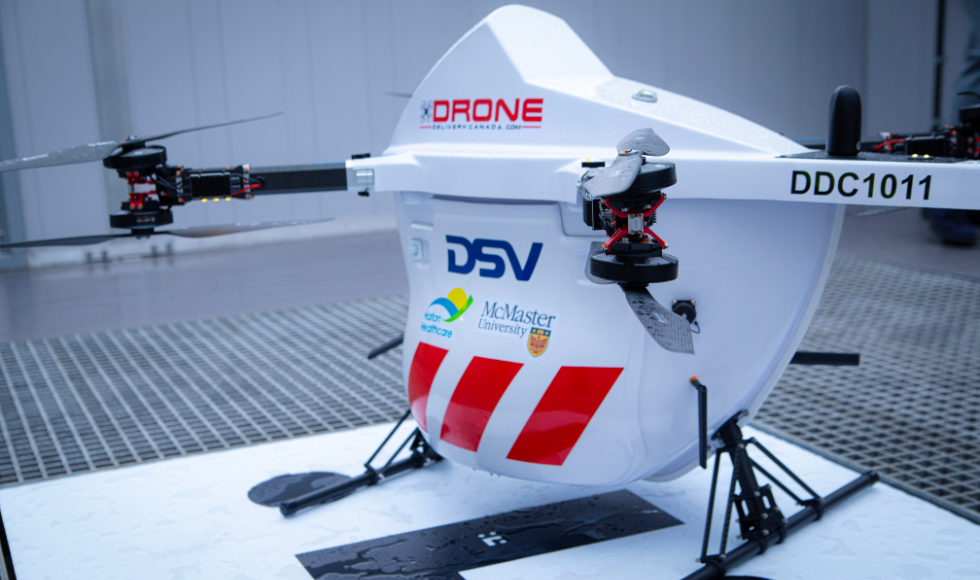 ---
With the help of the Canadian Space Agency, McMaster's NEUDOSE satellite team built one of the first satellites capable of measuring space radiation in real time. And they launched it into space aboard a SpaceX rocket from NASA's historic Kennedy Space Center.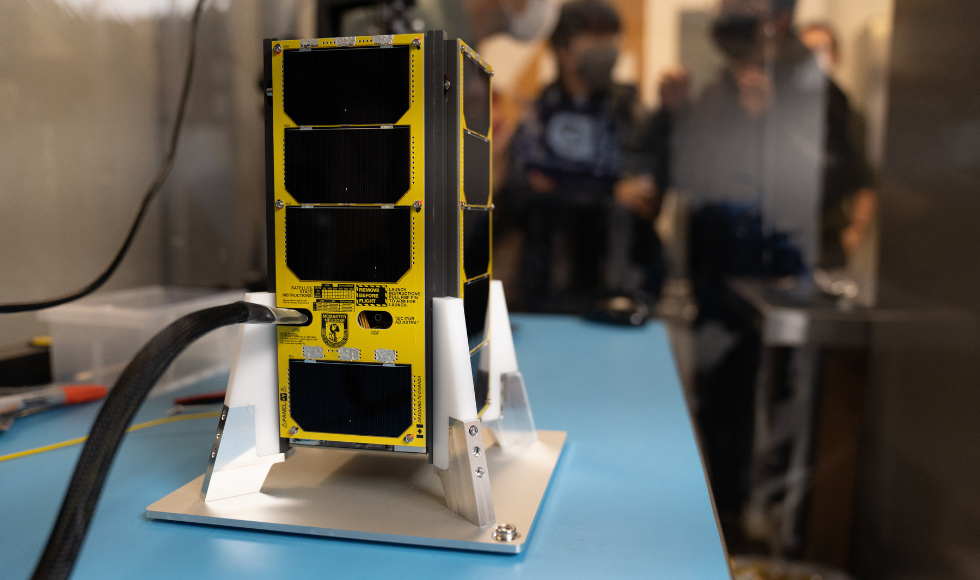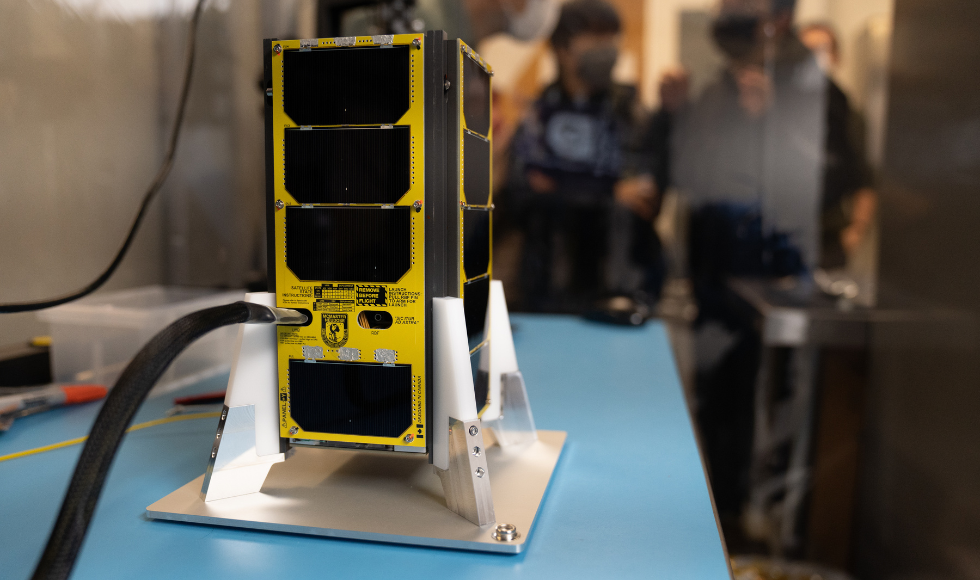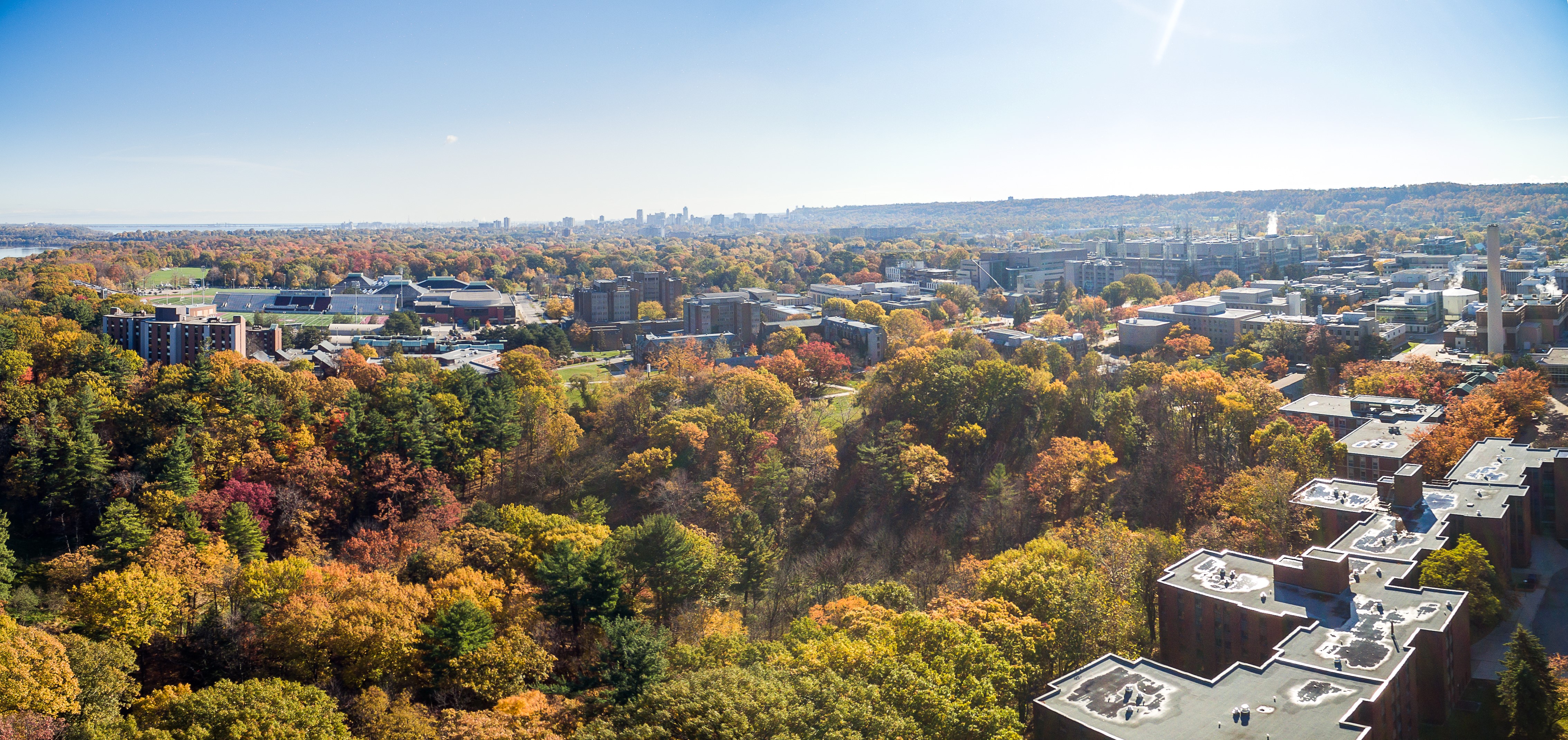 57th in the world
The Sustainable Development Goals invites communities, industries and nations to come together to solve the most complex challenges facing us today. Whether it's teaming up with private sector partners to re-imagine harmful chemical sprays or partnering with NASA to improve the accuracy of climate change models, our experts are answering this call to come together, embrace change and challenge what we thought was possible. 
---
McMaster University will take a leading role in a new federal initiative designed to protect Canadians against future pandemics and emerging threats through the Canadian Pandemic Preparedness Hub (CP2H).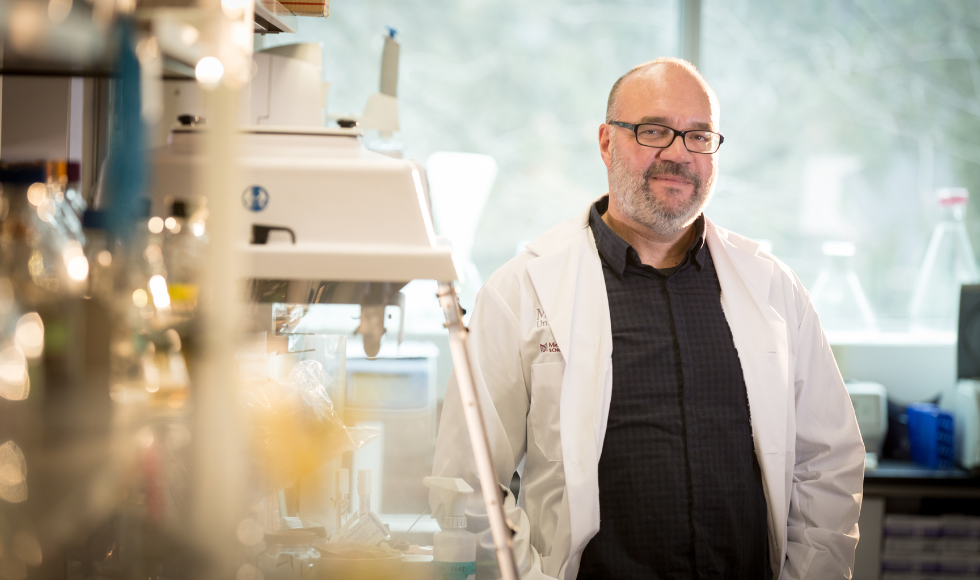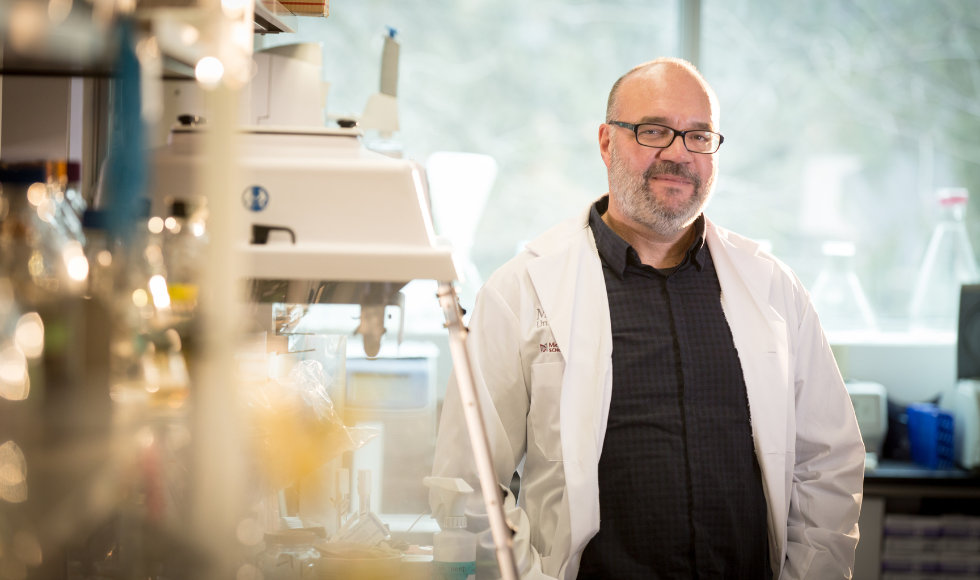 ---
To help support academic collaboration between the two world-leading universities, McMaster and University of Birmingham have established the BIRMAC Project and Ideas Fund: A seed fund created with matching funding from each university and designed to identify, establish and develop first-rate research projects and student outcomes.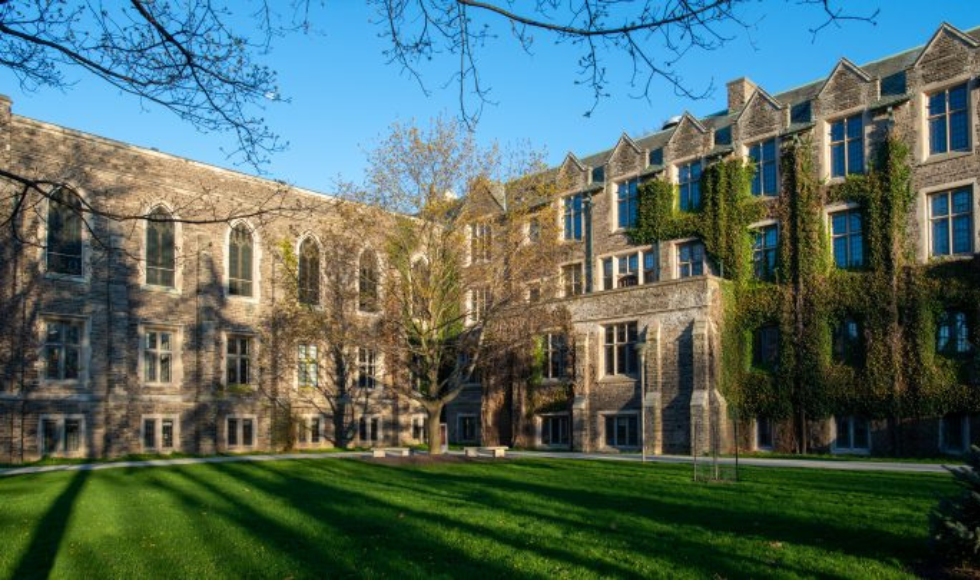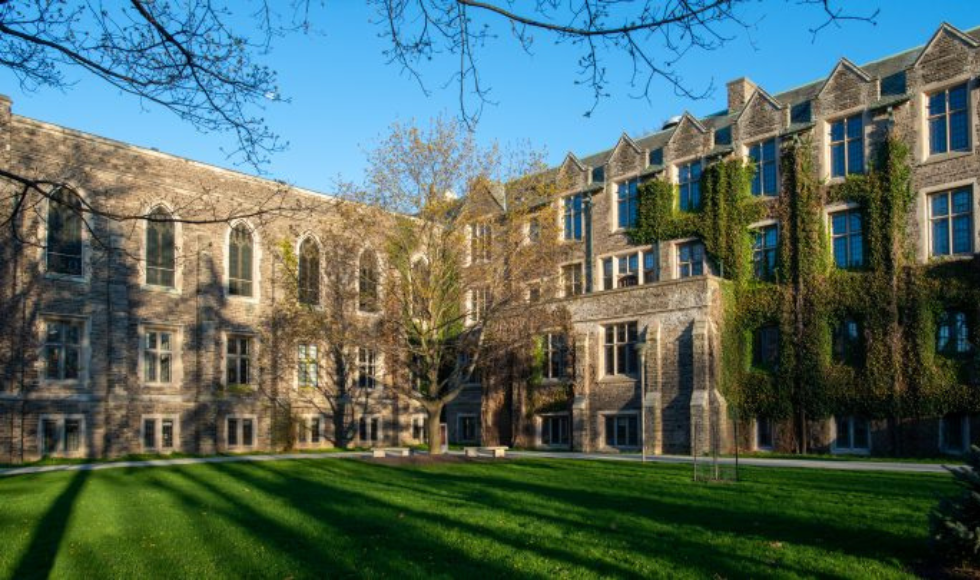 ---
McMaster researcher Ali Emadi, a global expert on vehicle electrification and smart mobility, and his research group have partnered with Cubic Transportation Systems (CTS) to build the transportation system of the future.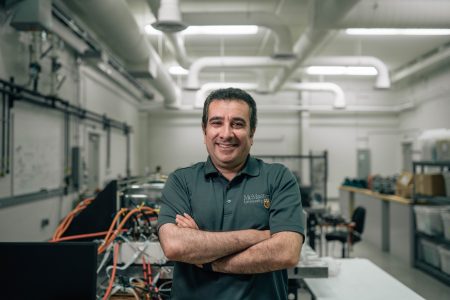 ---
Learn more about McMaster's performance in this year's Times Higher Education Impact Rankings here.